The milestones seem to keep piling up for Rockstar North's smash hit, Grand Theft Auto V. Its biggest yet, Grand Theft Auto V has surpassed Wii Sports in terms of sales to become the best-selling video game in United States history.
Wii Sports originally held the record with a whopping 82.54 million copies at the time of the news broke. Back in May, Take-Two revealed that GTA V had sold 80 million copies. Now, GTA V has sold over 85 million copies, making it the champion. What should come to no surprise is the success of GTA Online which has been a huge success for Take-Two Interactive, who went on to say that the game had its best quarter yet in terms of revenue. Even Take-Two Interactive CEO Strauss Zelnick did not see this milestone coming. During an interview with host Jim Cramer on "Mad Money", he revealed that management was not expecting the amount of success that both Grand Theft Auto V and Grand Theft Auto Online have achieved.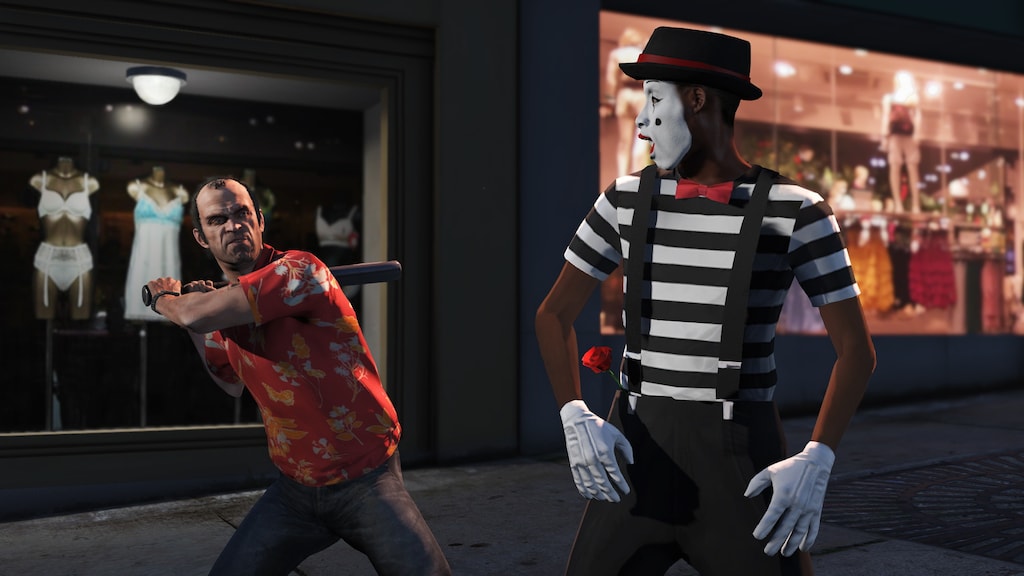 Grand Theft Auto V originally released September 17, 2013 for the PlayStation 3 and Xbox 360. The game later made the jump to current gen consoles on November 18, 2014 and was finally released on Microsoft Windows on April 14, 2015. While the game is a success financially, it was also a critical hit. The game currently has Metacritic scores that range from 96-98 across all the platforms and has earned over 150 Game of the Year Awards. With all the success that GTA V has, it is a sure bet we will be getting a sequel but time will tell how that game turns out. If you are interested in more content from Rockstar Studios, they will be releasing a small little title called Red Dead Redemption 2 sometime in 2018.
For any news on GTA V or anything else gaming related, stay tuned to Gamer Professionals.